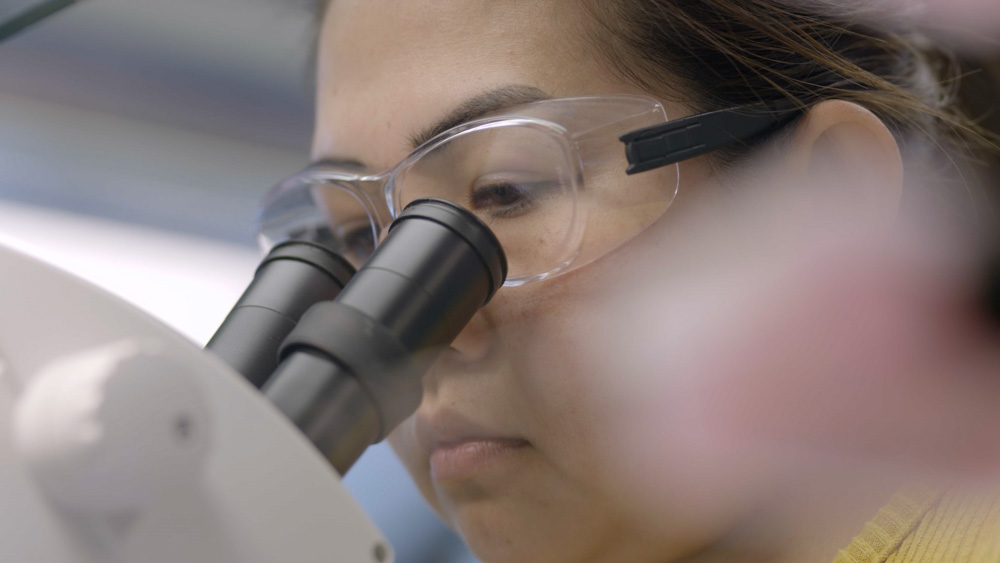 About Us
With a global presence and a passion for the waters of the world, we design and deliver aquatic solutions built for life.
Today. Tomorrow. For Life.
From land to open ocean, Innovasea provides aquatic solutions that hold up in the most challenging conditions. And stand up for life.
This requires more than just delivering the world's most advanced aquatic technologies. It means continuously applying knowledge in science and engineering, fish tracking and farm operations to develop the ideal systems for each site. It means working shoulder-to-shoulder with customers to cultivate and protect fish populations. And it means consciously designing products and services to give back more to nature than we take. Day in and day out, we are driven by a commitment to make our ocean and freshwater ecosystems sustainable for future generations.
A pioneer in developing end-to-end solutions for aquatic ecosystems, at Innovasea we're intent on leading and feeding innovation. Today. Tomorrow. For life.
Learn more about us
Ready to take the plunge?
Contact Innovasea today to find out how our aquaculture and fish tracking experts can help with your next project.
Contact Us