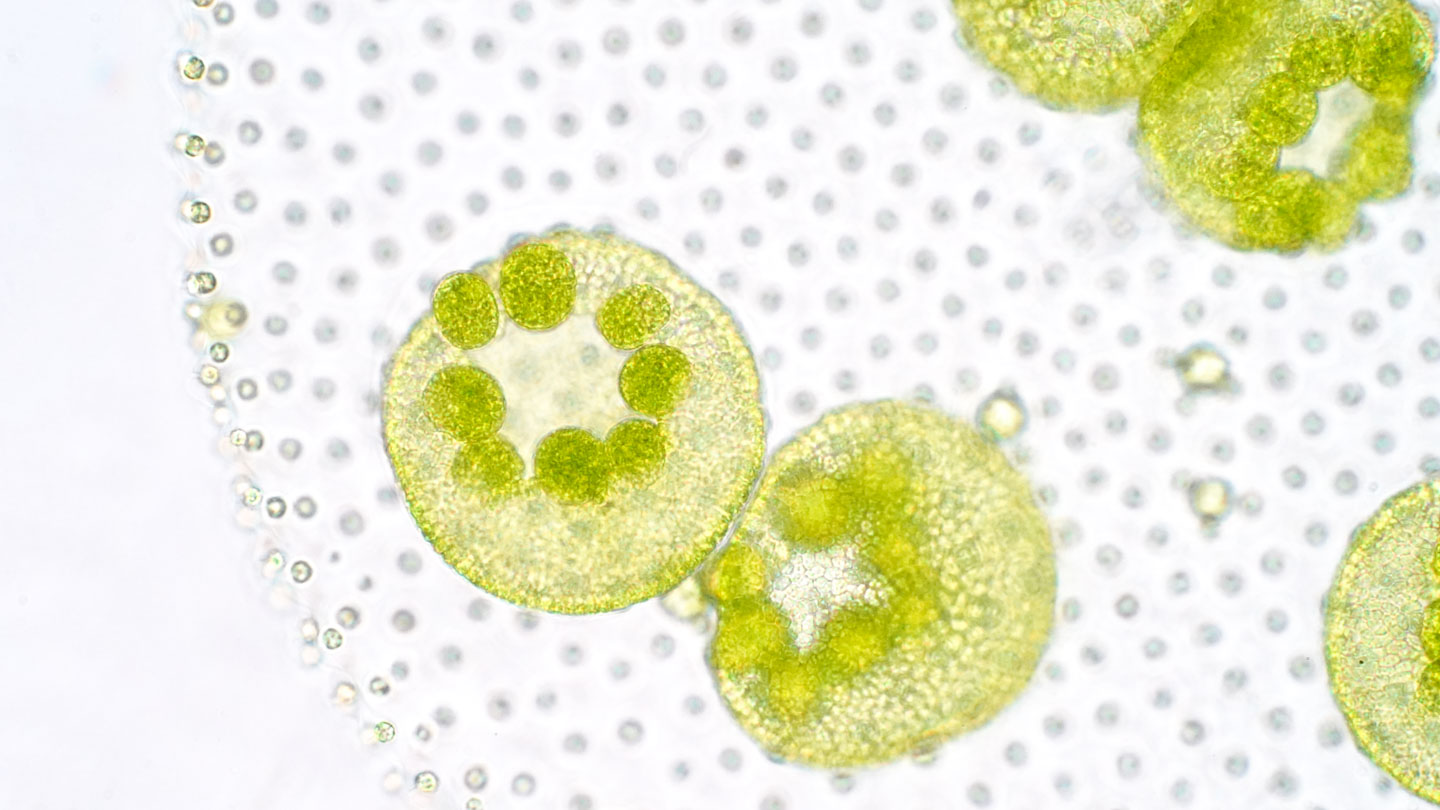 White Paper: How Light Behaves Underwater
and Its Impact on Fish Farming
Abstract
This white paper explains how light behaves underwater and how that affects various organisms, including phytoplankton – microscopic algae that in large concentrations can be deadly to salmon and other fish. It examines new technologies and tools that are being used to protect salmon from phytoplankton and also explores how artificial lighting can be used to prevent early maturation and preserve the health and quality of the fish.
To download the white paper, simply provide us with a little bit of information:
Ready to take the plunge?
Contact Innovasea today to find out how our aquaculture and fish tracking experts can help with your next project.
Contact Us