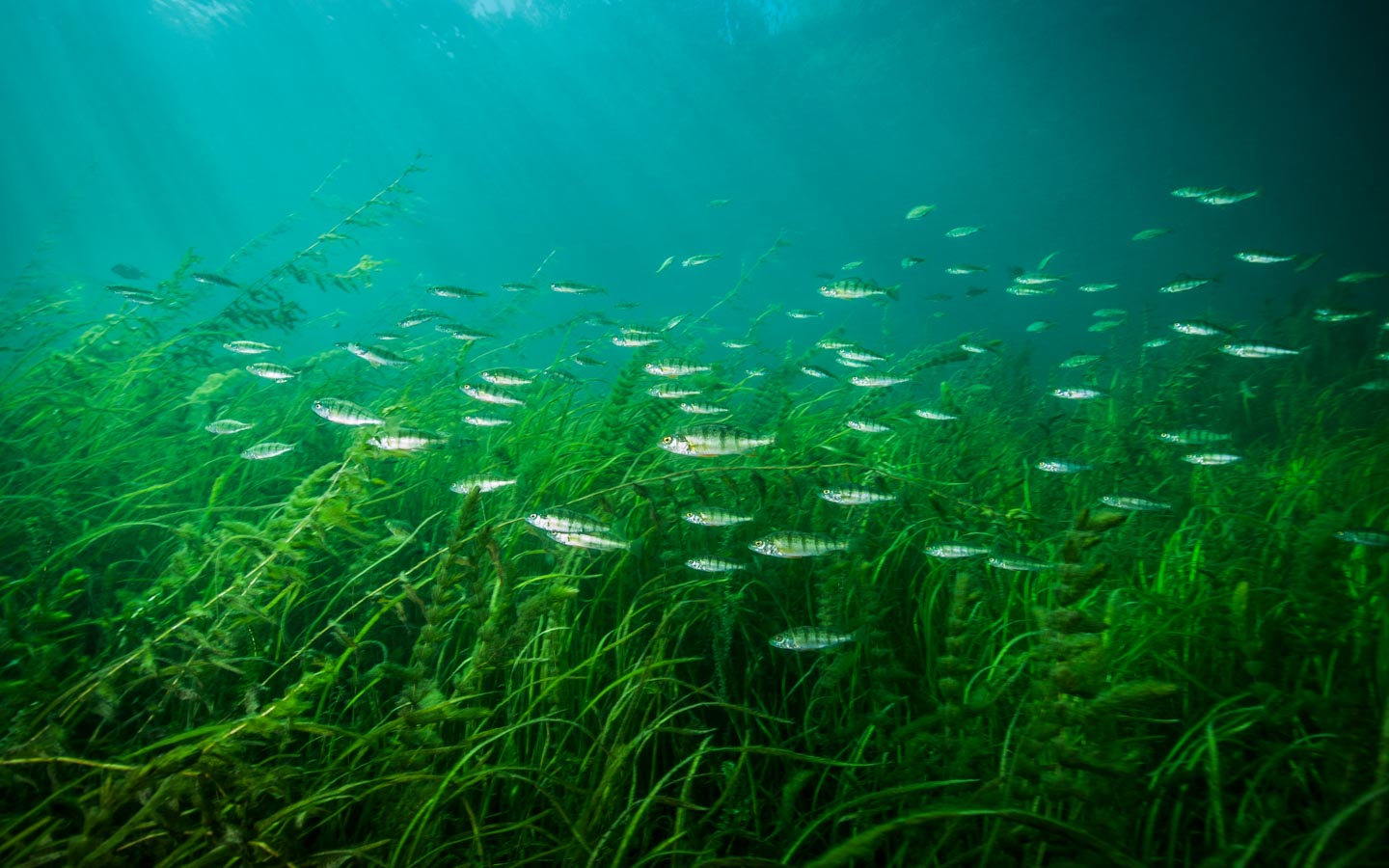 Case Study: Understanding the Predation Rate of Juvenile Yellow Perch
When Amy Weinz, a student working under the supervision of Aaron Fisk and Scott Colborne at the University of Windsor, wanted to learn more about the predation rate of juvenile yellow perch, she set up a predator/prey study in the Detroit River using Innovasea's 180 kHz receivers and V5 predation tags.
"The Detroit River has more than 60 different fish species and, therefore, a large number of predators," said Weinz. "Yellow perch provide a very important commercial and recreational fishery as they are a highly desirable food source."
Researchers know very little about the predation rate on juvenile fish and, to date, nobody has tried to quantify how the predation rate changes with fish size, although most researchers believe it decreases as fish get larger.
Weinz and her team were able to use an existing array of 26 receivers that were previously deployed for a pumpkinseed and bluegill study.
"We surgically implanted 19 V5 predation tags in yellow perch … and five of the tags recorded a predation event," said Weinz.
Ready to take the plunge?
Contact Innovasea today to find out how our aquaculture and fish tracking experts can help with your next project.
Contact Us