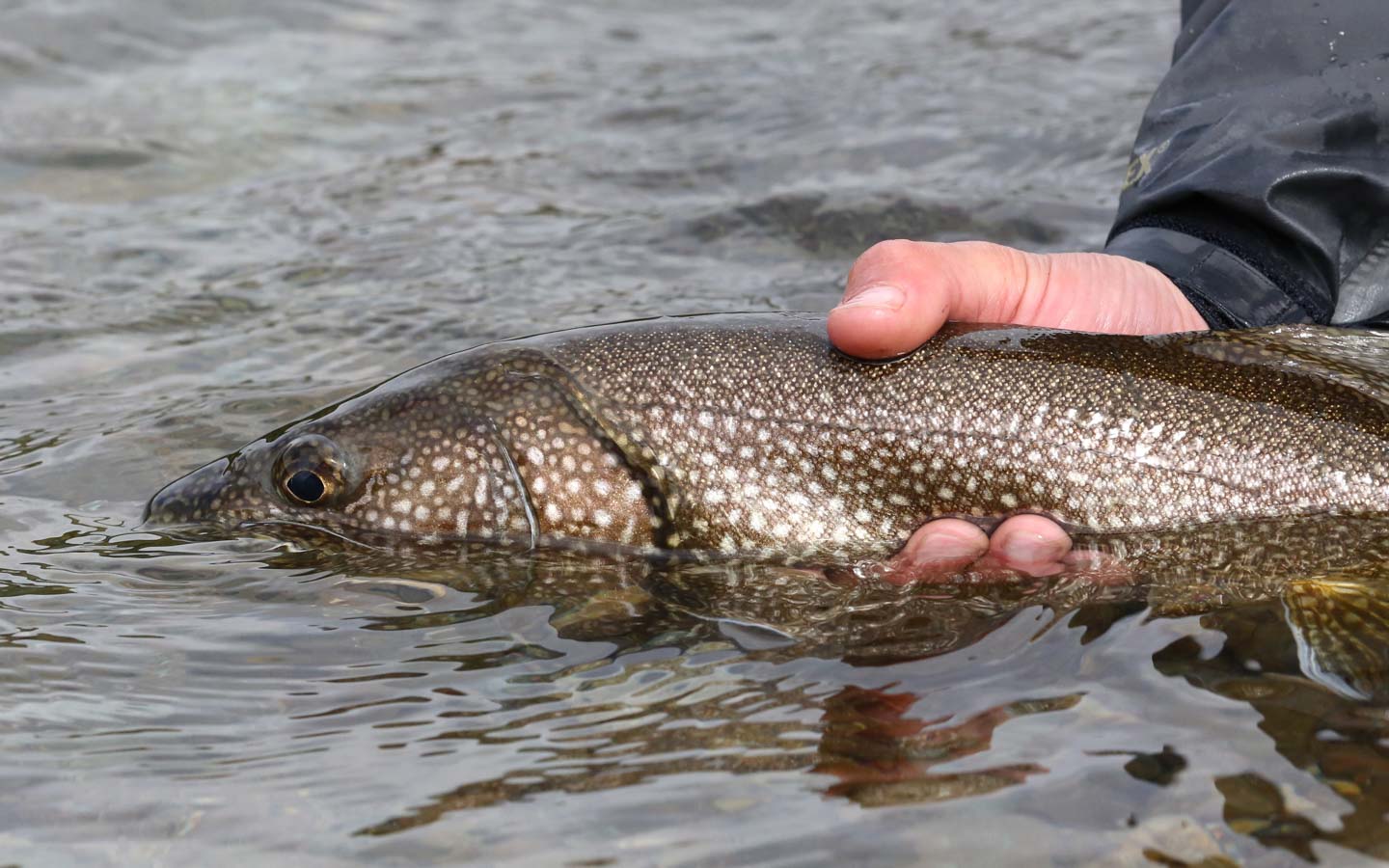 Case Study: Using Fine-Scale Positioning to Study Spawning Aggregations of Lake Trout
In 2010 Thomas Binder of the Hammond Bay Biological Center and Great Lakes Fishery Commission and researchers from other organizations set up a fine-scale positioning study using the Innovasea VPS. He sought to determine why efforts to restore decimated populations of lake trout have been slow.
A member of the Great Lakes Acoustic Telemetry Observation System, Binder deployed an array of 150 Innovasea receivers adjacent to Drummond Island on Lake Huron. He wanted to monitor tagged fish during the fall spawning season to describe and compare the spawning behaviors of wild and hatchery lake trout. The results of the study were used to help with lake trout restoration efforts in the Great Lakes.
Ready to take the plunge?
Contact Innovasea today to find out how our aquaculture and fish tracking experts can help with your next project.
Contact Us