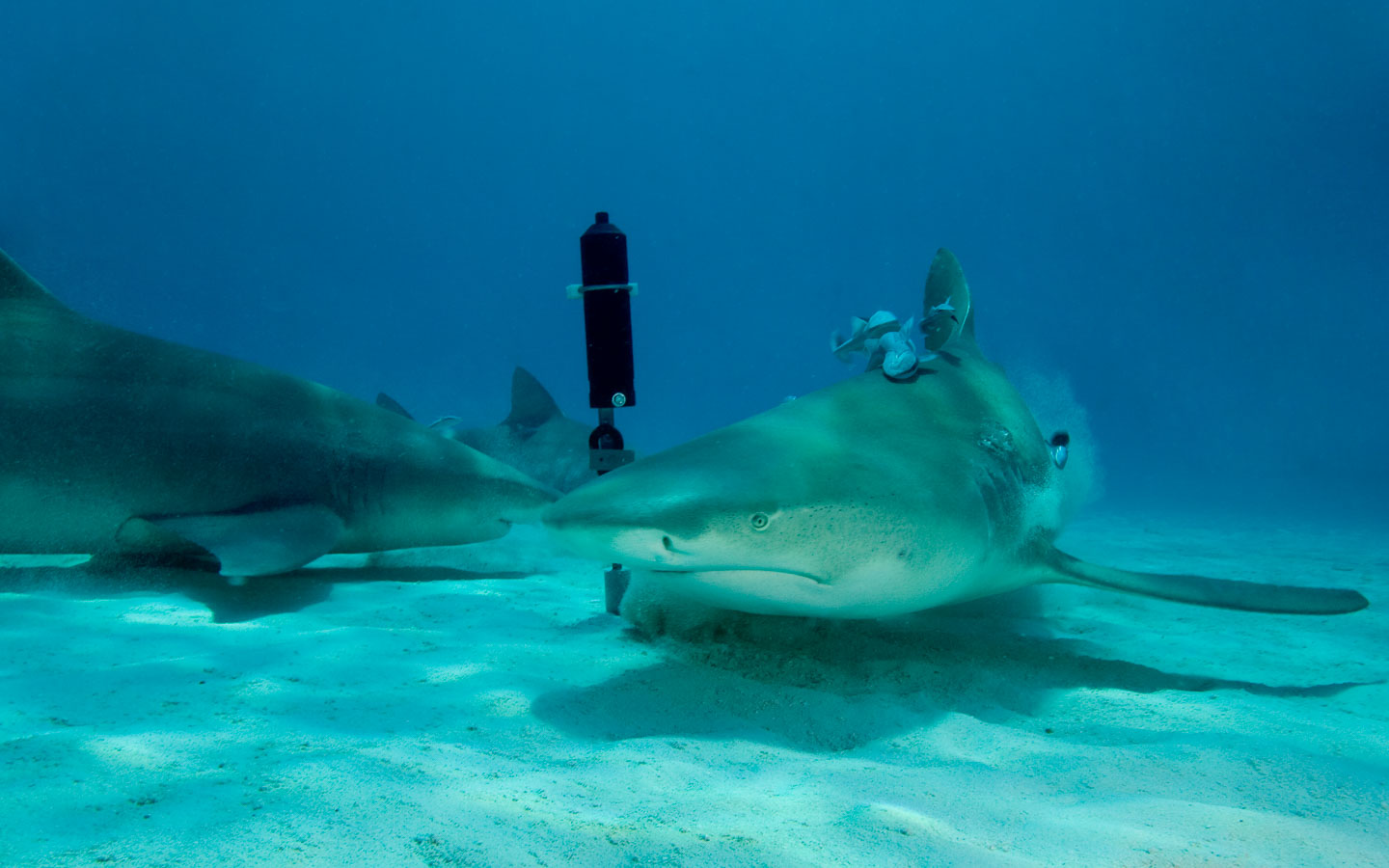 Broad Scale Movement
Innovative tracking technology and a vast network of users lets you monitor aquatic animal movement across the globe.
Study Fish at Every Life Stage
Aquatic animals often travel vast distances. Tracking these movements is important in understanding the behavior and ecology of a species and aiding in effective fisheries management and general conservation efforts.
Innovasea offers a number of solutions for studying broad-scale movement and fish migration. Our tried-and-true acoustic tags – ranging in size from 7 mm to 16 mm and with a battery life up to 10 years – can be used to study almost every life stage of your species and track long-lived species for their entire lifespan.
New Tag Technology
Our new acoustic data storage tags are perfect for applications where animals are known to travel outside of available receiver coverage, and our new Fathom Live systems provide the ability to monitor animal movements from the comfort of your office in real time.
A Global Network of Receivers
Best of all, the popularity of our equipment among researchers facilitates worldwide collaboration and helped enable the creation of many global telemetry networks. As a result, the possibilities for collaboration and learning about broad scale movement patterns are practically endless.
System Recommendation: 69 kHz tags and receivers
Available Sensor Options: Temperature, pressure, acceleration, predation, environmental conditions, data storage
Explore Our Expertise
Ready to take the plunge?
Contact Innovasea today to find out how our aquaculture and fish tracking experts can help with your next project.
Contact Us