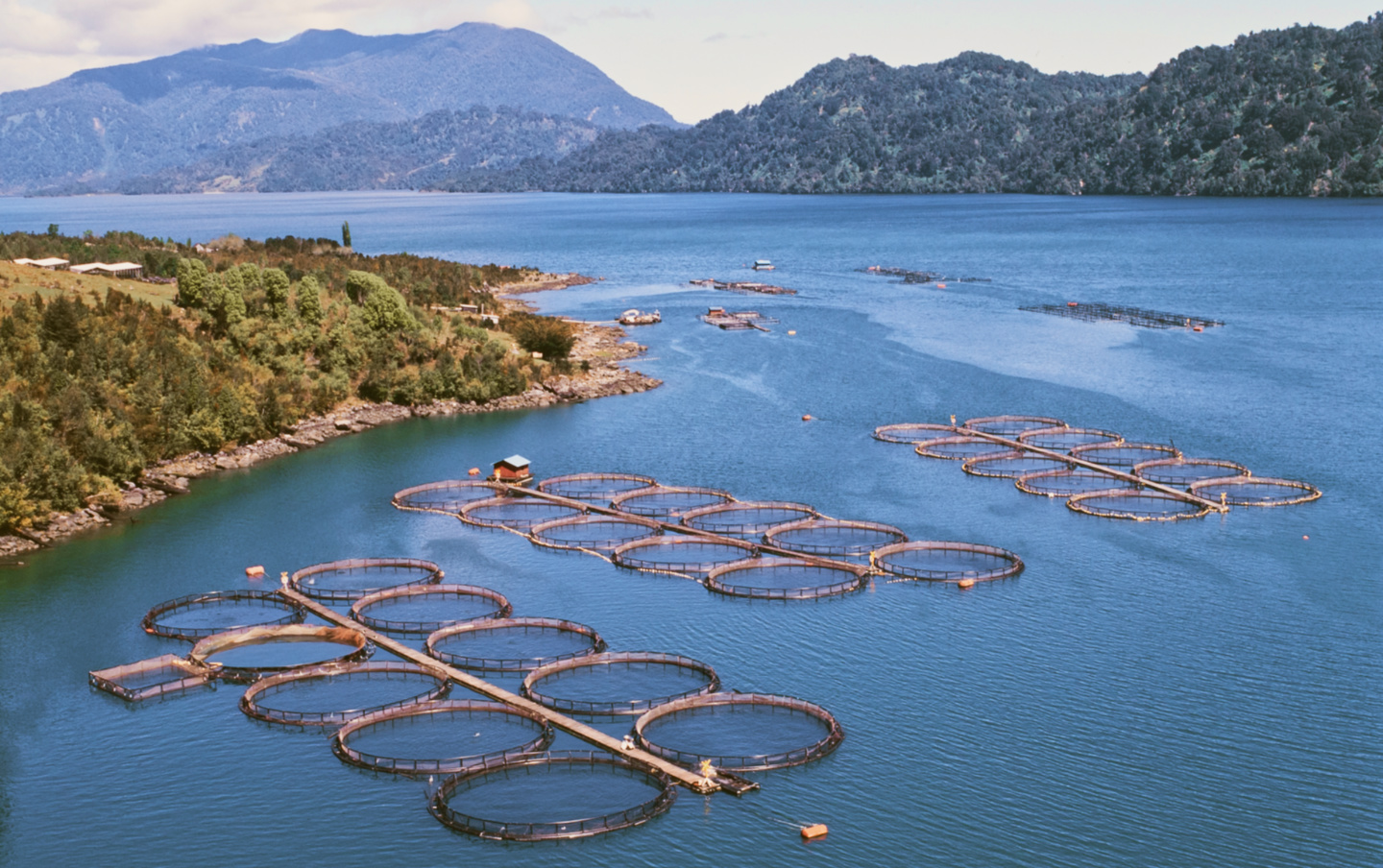 October 21, 2020
Insights:
Chile Mandates Real-time Environmental Monitoring at Salmon Farms
By Doug Hanchett
Ocean-based fish farms in Chile have been ordered by Chilean officials to start monitoring environmental conditions in and around their pens in real time and immediately transmit the data to government environmental agencies.
According to the August regulation from the Superintendencia de Medioambiente (SMA), ocean-based aquaculture sites will need to monitor water conditions for dissolved oxygen, salinity and temperature "since the variation in these parameters can significantly affect the quality of the immediate aquaculture environment and can also create a detriment to the general aquatic environmental quality."
The regulation will be rolled out in two stages. SMA has identified 27 farms to be part of the first stage, and they will have to meet the new requirement by December 11. Other farms have until next June to comply.
"Government officials have set aggressive deadlines for this regulation, so farm operators are going to have to act quickly in order to comply with the new requirements," said Juan Pablo Barrales, managing director of Innovasea's new Chile office in Puerto Varas.
A New Era in Aquaculture
Chile is believed to be the first country to require its fish farms to conduct real-time reporting of environmental data.
While many of the 300+ fish farms in Chile already monitor certain environmental parameters in order to protect their fish stocks, not all of them do it in real time. Some still rely on handheld monitors and record the data manually in logbooks or spreadsheets.
And few, if any, farms measure parameters at more than one location.
The new regulations require that farms install monitors at depths of 5 and 10 meters at two locations: a spot that's outside the fish pen area and another inside the pen containing the largest biomass.
One challenge for fish farmers will be their ability to regularly relocate monitors to comply with that second provision since the pen with the largest biomass tends to change over time due to harvesting and other operational activities.
Innovasea's wireless aquaMeasure sensors are ideal for such deployments as they can easily be transferred to a new location by any farm employee in just a matter of minutes.
"Moving wired sensors, receivers and their cables from one place to another can be a serious issue for fish farmers," said Barrales. "Innovasea's wireless technology is a game-changer that enables farm operators to do that much easier."
For more information about Chile's new regulations or how Innovasea can help, contact Juan Pablo Barrales at jpbarrales@innovasea.com.
About the Author
Formerly an award-winning journalist, Doug Hanchett is Innovasea's director of communications and editor of the Innovasea Insights blog. Early in his career he spent more than a decade working as a newspaper reporter and covered transportation for the Boston Herald before becoming Director of Media Relations for the Massachusetts Turnpike Authority and Boston's "Big Dig," the largest public works project in U.S. history. Since then he has served in various PR and corporate marketing roles, helping Fortune 500 companies and small- and medium-sized firms tell their stories in creative, compelling ways.