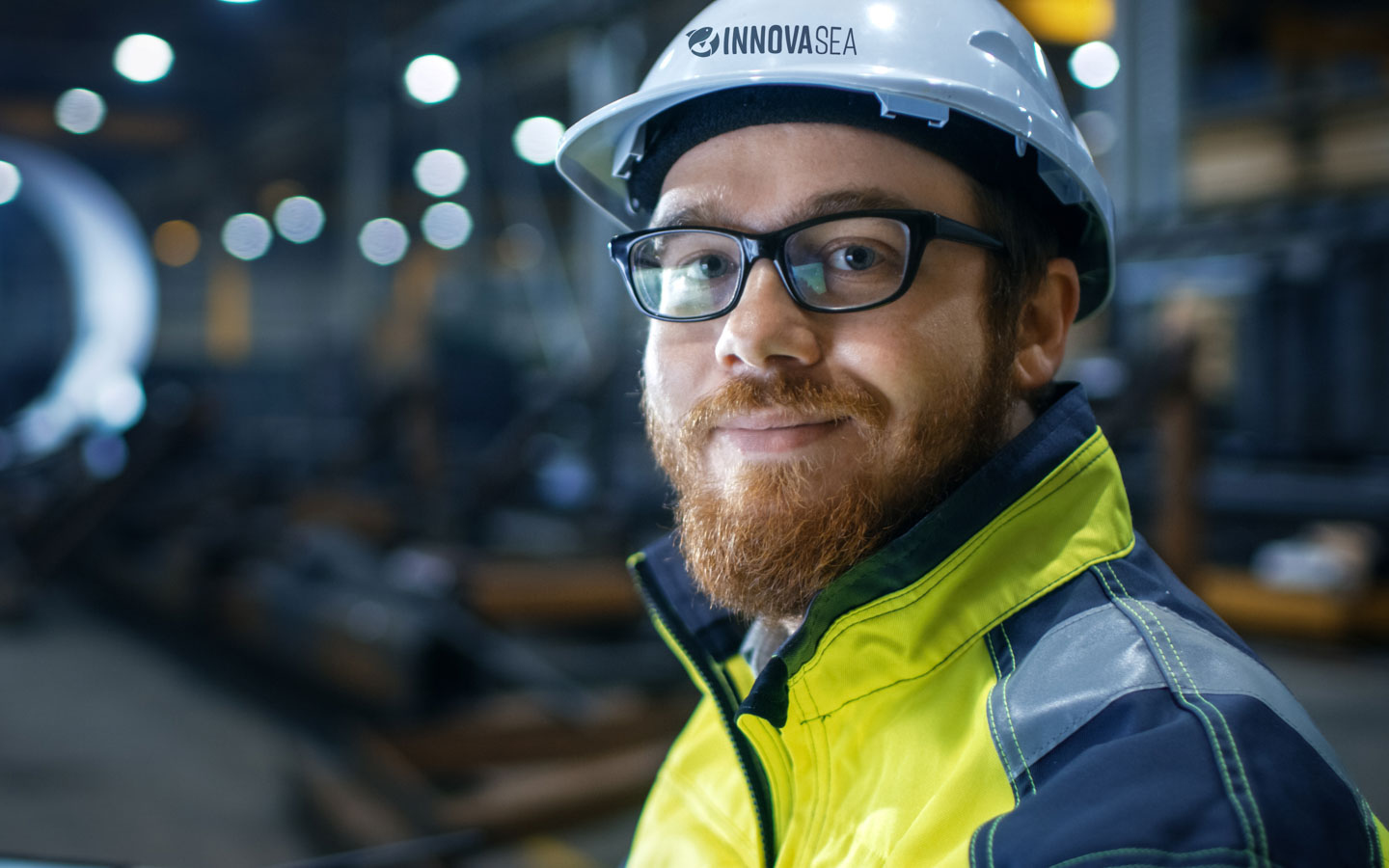 Commissioning and Training
After installation, we make sure your new systems – and your team – get off to a successful start.
Side-by-Side Guidance
Designing the right solution and getting it installed is just half the battle. Getting components up and running and working together is a complex process. Your staff really needs to know the system intimately in order to make it operate like it should.
At Innovasea we're with you every step of the way, providing extended on-site oversight and in-depth training to give you peace of mind that everything is dialed in and your personnel fully understands the system, knows how to run it properly and can troubleshoot any issues that arise.
Explore Our Expertise
Ready to take the plunge?
Contact Innovasea today to find out how our aquaculture and fish tracking experts can help with your next project.
Contact Us