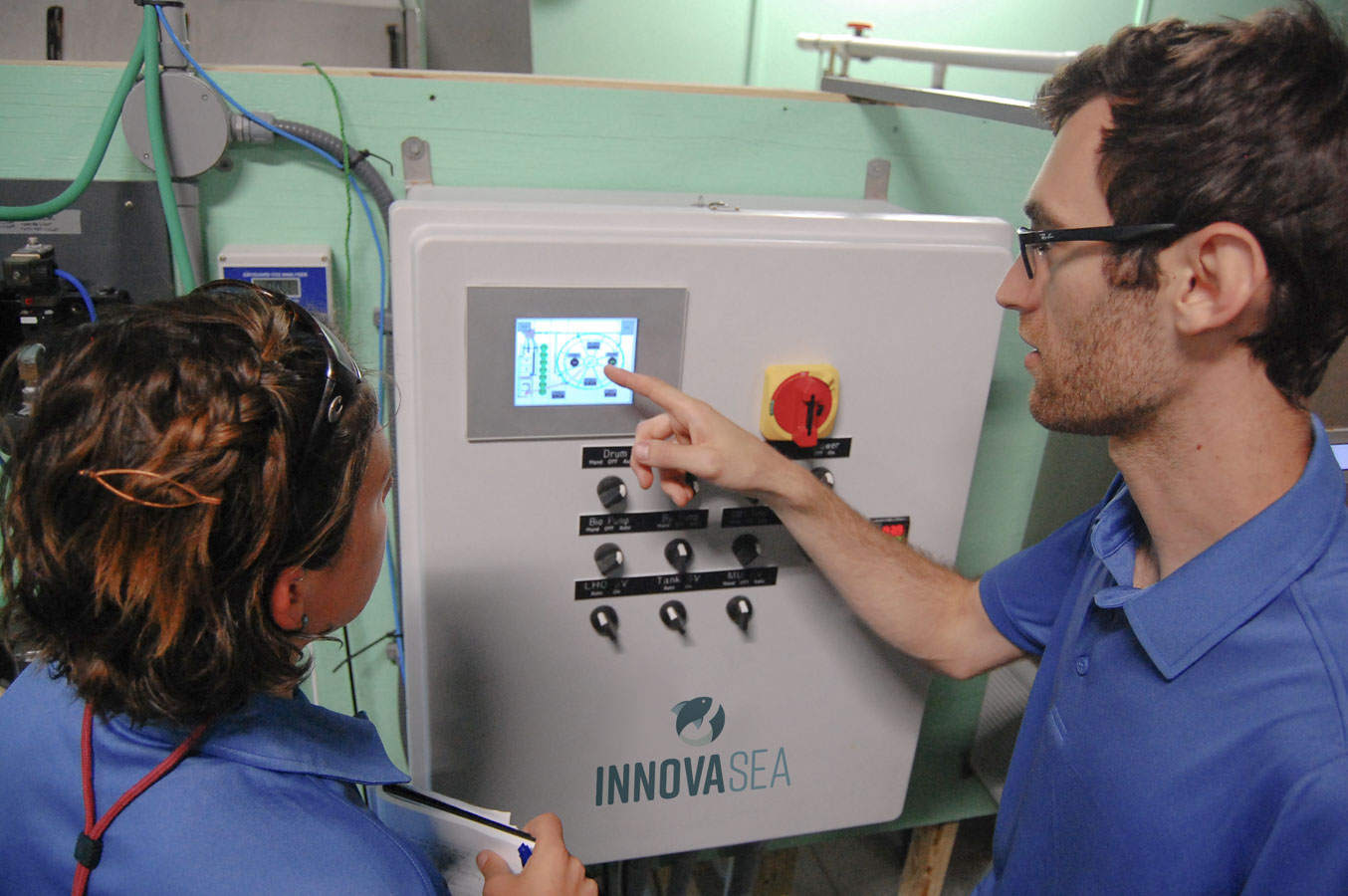 RAS Equipment Supply
Innovasea provides the equipment and expertise your business needs to be successful.
At Innovasea we're more than just an equipment provider. Our team of experts – with years of experience in the field – work closely with customers to fully understand their problems and challenges and then devise the right mix of components to solve them.


The Right Solutions to Optimize Production
By collaborating with you and taking a consultative approach, we're able to right-size solutions so they fit seamlessly into your operation – and allow you to optimize production. Plus we partner with the top equipment manufacturers to develop innovative products that address current needs and are built to last.
Explore Our Expertise
Ready to take the plunge?
Contact Innovasea today to find out how our aquaculture and fish tracking experts can help with your next project.
Contact Us