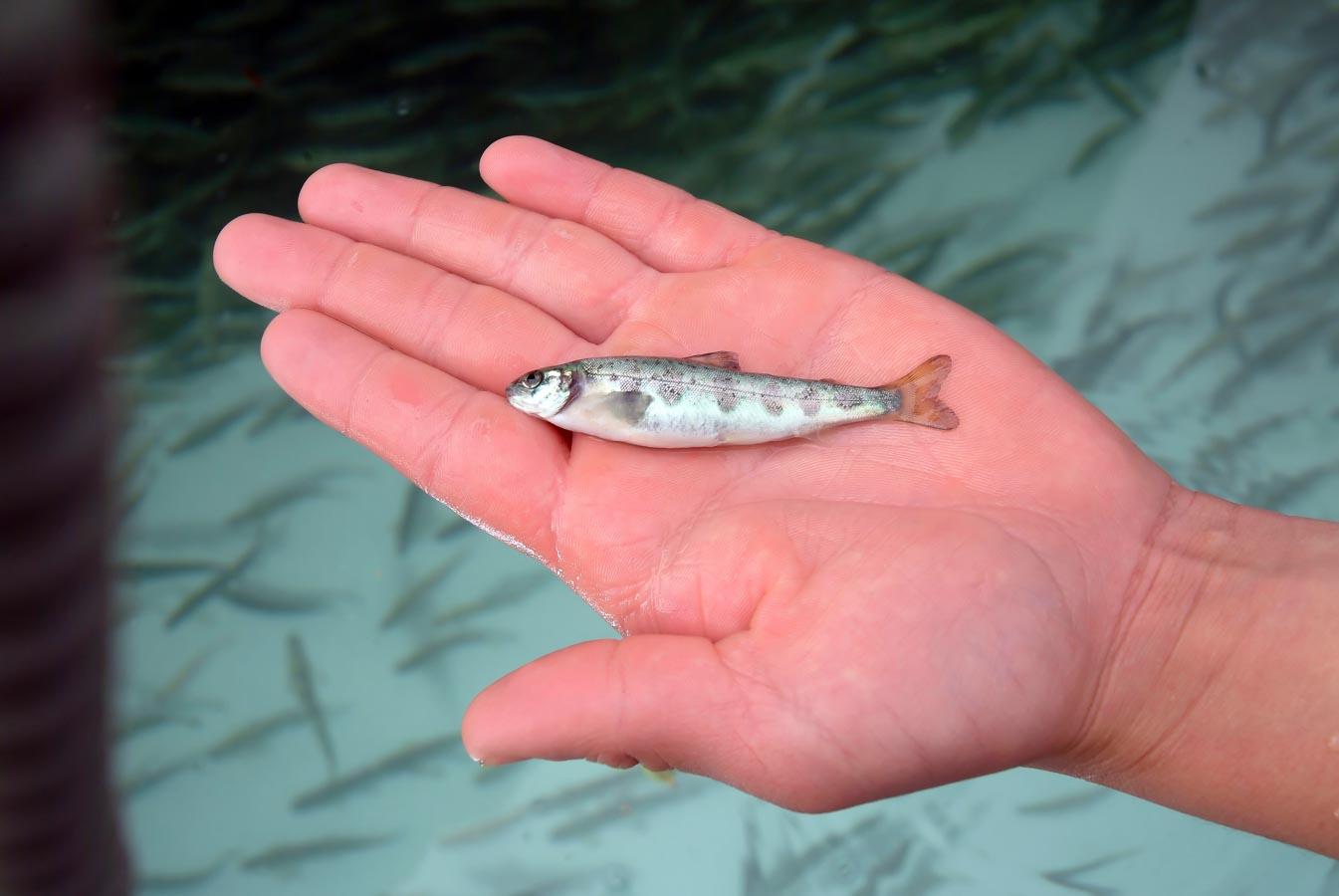 Fisheries Management
Acoustic telemetry tools can provide important insights into fishery health and behavior.
Vital Information to Aid in Sustainability
Monitoring fishery health is responsible from both an ecological and economic perspective. Understanding how a fishery fits into the larger ecosystem contributes to sustainability and helps minimize harmful impacts on the environment.
Answers to Key Questions
Accurate stock assessments are essential to understanding the health of any fishery. Our wide range of tags and receivers can track fish throughout their life cycle and provide insights on:
Whether fish stocks are intermingling
Where and when fish are spawning
The effectiveness of Marine Protected Areas (MPAs) in protecting economically and ecologically important species
How sport fisheries are impacting the overall health of fish populations
The impacts of predation on survival in wild and stocked fish populations
System Recommendation: 69 kHz tags and receivers
Available Sensor Options: Temperature, pressure, acceleration, predation, environmental conditions, data storage
Explore Our Expertise
Ready to take the plunge?
Contact Innovasea today to find out how our aquaculture and fish tracking experts can help with your next project.
Contact Us