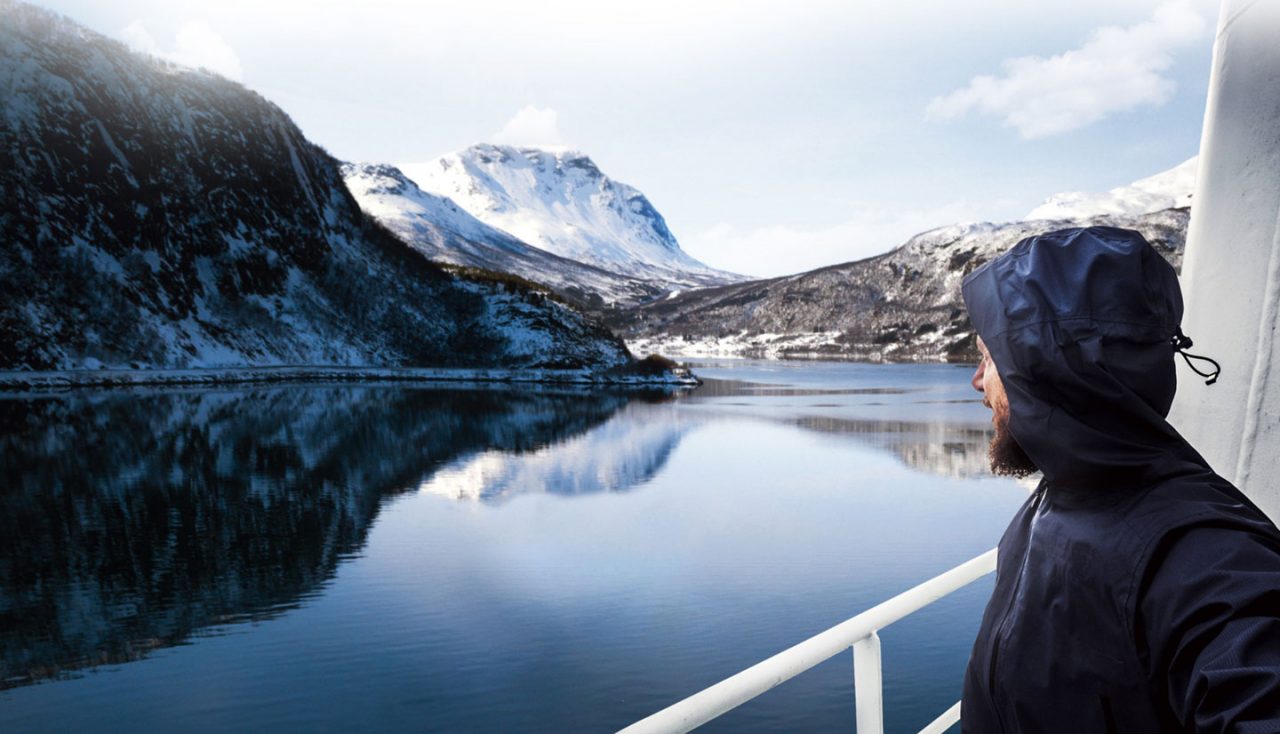 News
Fueled by R&D and the latest science and technology, Innovasea is revolutionizing aquaculture and pushing the boundaries of science with our fish tracking solutions. See what we've been up to recently – and find out what others are saying about us. And don't forget to check out our social media feeds for the very latest.
Social Media
Ready to take the plunge?
Contact Innovasea today to find out how our aquaculture and fish tracking experts can help with your next project.
Contact Us