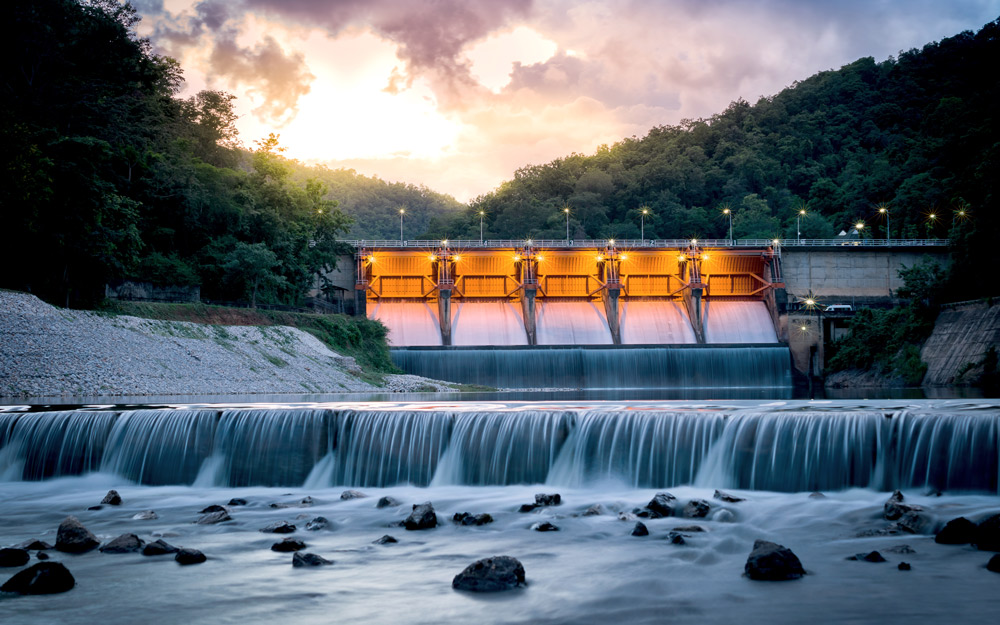 Human Impacts
Monitoring aquatic animal behavior is the key to understanding how humans are affecting underwater habitats.
Collect Data and Quantify Impacts
As humans, nearly everything we do affects the environment around us. To be responsible stewards of our planet, we must be conscious of our actions before we can minimize our harm.
When it comes to fisheries and aquatic ecosystems, Innovasea's fish tracking solutions can help you collect data for environmental impact assessments by monitoring animals in space and time to quantify anthropogenic impacts.
Unlock the Answers to Important Questions
By tracking animals during a time of change, such as a nearby construction project, we can get an understanding of how they have been affected so as to mitigate any negative outcomes. Using our acoustic tags and receivers, researchers can examine questions like:
Has migration timing changed?
Has predation increased?
Are fish reaching locations crucial to feeding or spawning?
How are animals moving through man-made facilities?
Track Environmental Conditions
Man-made materials introduced to our waterways from activities like oil and gas production, agriculture and the manufacture of pharmaceuticals can affect aquatic animal health, habitat and behavior. Our underwater aquaMeasure sensors are ideal for monitoring the changing conditions in a body of water, measuring temperature, dissolved oxygen, salinity, turbidity, dissolved organic matter, chlorophyll and blue-green algae in real time while our fish tracking solutions allow you to track the behavior of aquatic animals exposed to these conditions.
System Recommendation: 69 kHz, 180 kHz and 307 kHz tags and corresponding receivers depending on species size and environmental conditions
Available Sensor Options: Temperature, pressure, acceleration, predation, environmental conditions, data storage
Explore Our Expertise
Ready to take the plunge?
Contact Innovasea today to find out how our aquaculture and fish tracking experts can help with your next project.
Contact Us