Innovasea Encouraged by New Rule from Army Corps of Engineers Authorizing Finfish Mariculture in U.S. Waters
January 14, 2021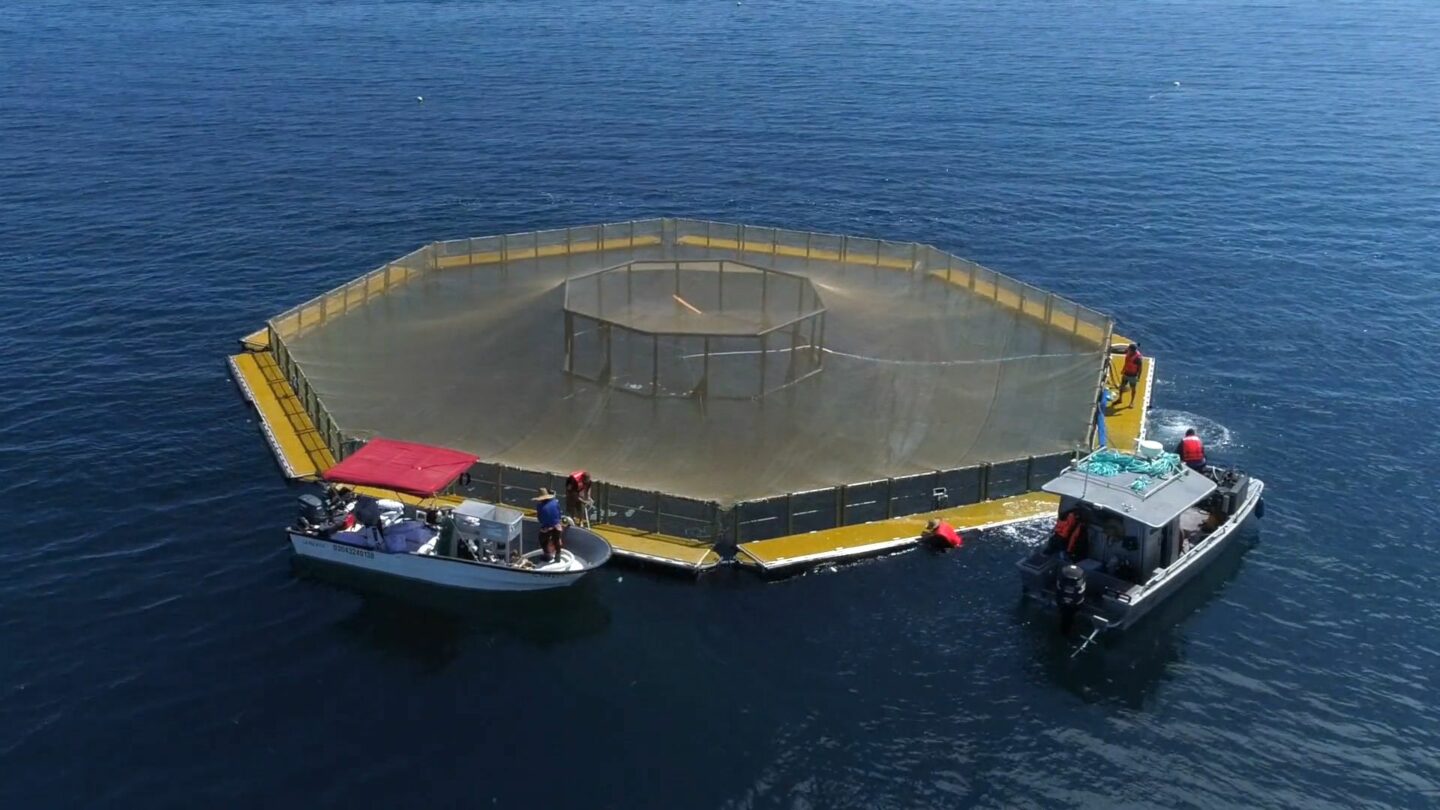 BOSTON – Innovasea, a global leader in technologically advanced aquatic solutions for aquaculture and fish tracking, said today that it fully supports the Army Corps of Engineers' new rule authorizing finfish mariculture in federal waters.
"The Army Corps of Engineers' decision is another positive step for the aquaculture industry in the United States and builds upon the momentum of the past year," said David Kelly, Innovasea CEO. "The agency's thorough review and deliberation has created a permitting process for open ocean aquaculture facilities in federal waters that is cognizant of environmental impacts and responsive to stakeholders without being needlessly burdensome to applicants.
"In recognizing that 'Finfish operators have … the same rights to use navigable waters as other users,' the Army Corps' new rule goes a long way toward leveling the playing field for the aquaculture industry in the U.S. That said, we encourage Congress to follow suit and pass bi-partisan legislation like the AQUAA Act to officially codify the country's long-term approach to aquaculture. We're hopeful that will happen in 2021."
About Innovasea
Fueled by leading-edge technology and a passion for research and development, Innovasea is revolutionizing aquaculture and advancing the science of fish tracking to make our oceans and freshwater ecosystems sustainable for future generations. With 250 employees worldwide, we provide full end-to-end solutions for fish farming and aquatic species research – including quality equipment that's efficient and built to last, expert consulting services, and innovative platforms and products that deliver unrivaled data, information and insights.
Learn more at Innovasea.com and follow us on LinkedIn and Twitter.  
Contact:
Doug Hanchett
Director of Communications
doug.hanchett@innovasea.com
(617) 431-5555