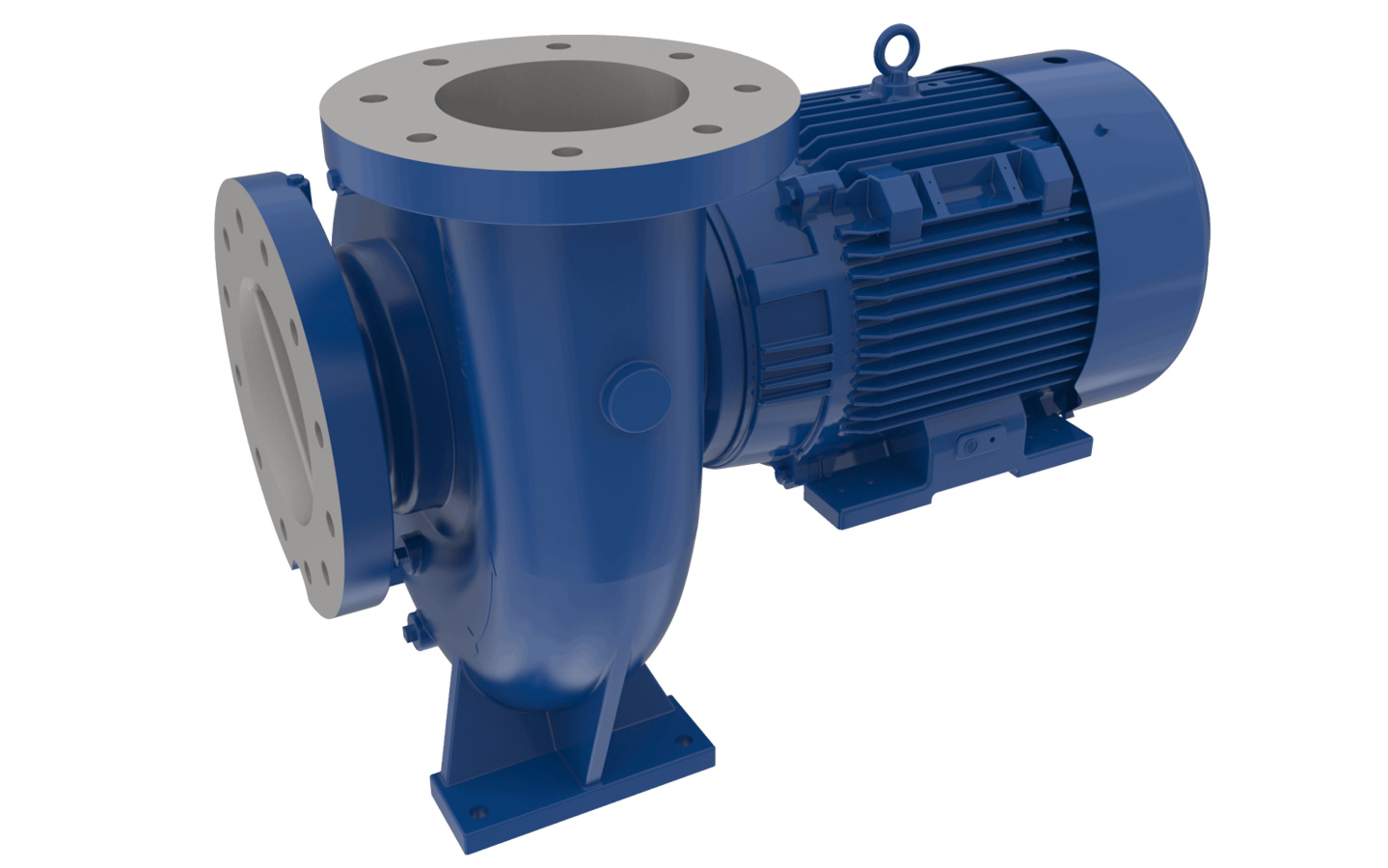 Water Pumps
A variety of pumps to efficiently move water throughout your system
Water pumps
Water pumps are the heart of any land-based aquaculture farm, working around the clock to ensure a proper flow of water to keep your stock healthy.
Innovasea offers several kinds of water pumps for aquaculture farms, including axial flow pumps, closed coupled centrifugal pumps, vertical turbine pumps and high pressure backwash pumps. Our team can help you find a water pump tailored to your operation.
Key benefits
Durable and robust for use in freshwater or saltwater
Built for longevity and efficiency
Available in cast iron, stainless steel or titanium
Ready to take the plunge?
Contact Innovasea today to find out how our aquaculture and fish tracking experts can help with your next project.
Contact Us